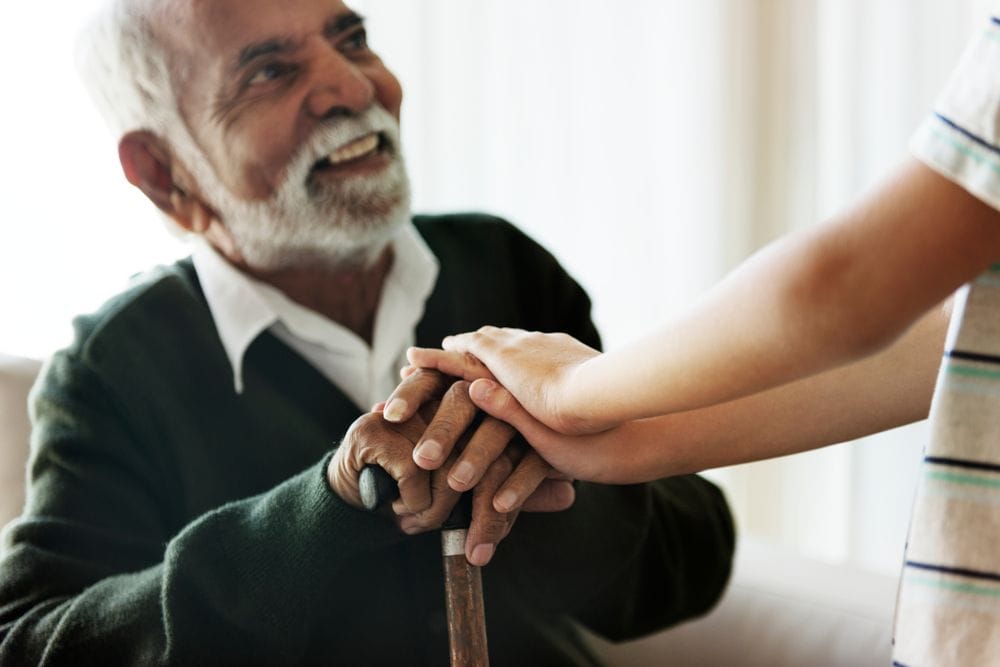 The Canadian Early Arthritis Cohort study (CATCH for short) is a Canadian multicenter research study that aims to improve the quality of care for people with early inflammatory arthritis.
CATCH is the only Canada-wide early arthritis cohort study that is following people with new onset inflammatory or rheumatoid arthritis over time to examine the course of their disease and their response to the treatments provided by their healthcare team.
Our Vision
To improve the lives of people with early rheumatoid arthritis (RA)
To ensure more patients will have timely access to quality care
To provide patients the best chance for an optimal outcome
To focus research & educational efforts that will advance these goals.
Our Goals
We are seeking to learn more about the impact of early arthritis through watching arthritis progress in people who have new joint inflammation that is thought to be due to RA. We hope to better understand the most effective treatment strategies for this disease process. By identifying people with RA very early in their disease diagnosis, we wish to show the advantages and benefits of early arthritis diagnosis and treatment. Timing is very important and we are committed to finding clinically meaningful evidence about the most effective treatment strategies and helping more people to achieve remission sooner.
Our Sponsors
The CATCH study was designed and implemented by the investigators and financially supported through unrestricted research grants from:
Amgen and Pfizer Canada – Founding sponsors since January 2007
AbbVie Corporation and Hoffmann-LaRoche since 2011
Medexus Inc. since 2013
Merck Canada since 2017
Sandoz Canada Biopharmaceuticals since 2019
Gilead Sciences Canada since 2020
Fresenius Kabi Canada Ltd. since 2021.
CATCH was previously funded by Janssen Biotech from 2011-16, UCB Canada and Bristol-Myers Squibb Canada from 2011-18, Sanofi Genzyme from 2016-17, and Eli Lilly Canada from 2016-20.
Investigators and team members
How to Participate
If you have new onset joint inflammation or rheumatoid arthritis you may be able to participate.