Jaime Coish (Picture coming soon)
Executive Director
Jaime is an experienced Executive Director, having worked in the non-profit sector for over 20 years. She is a strong business development professional skilled in: management, development and administration, financial leadership, governance, and strategic partnerships and fundraising. Jaime is deeply committed to ensuring CATCH runs as efficiently and effectively as possible. She is enthusiastic about her work with CATCH and brings a high level of integrity, consistently striving to meet a very high standard.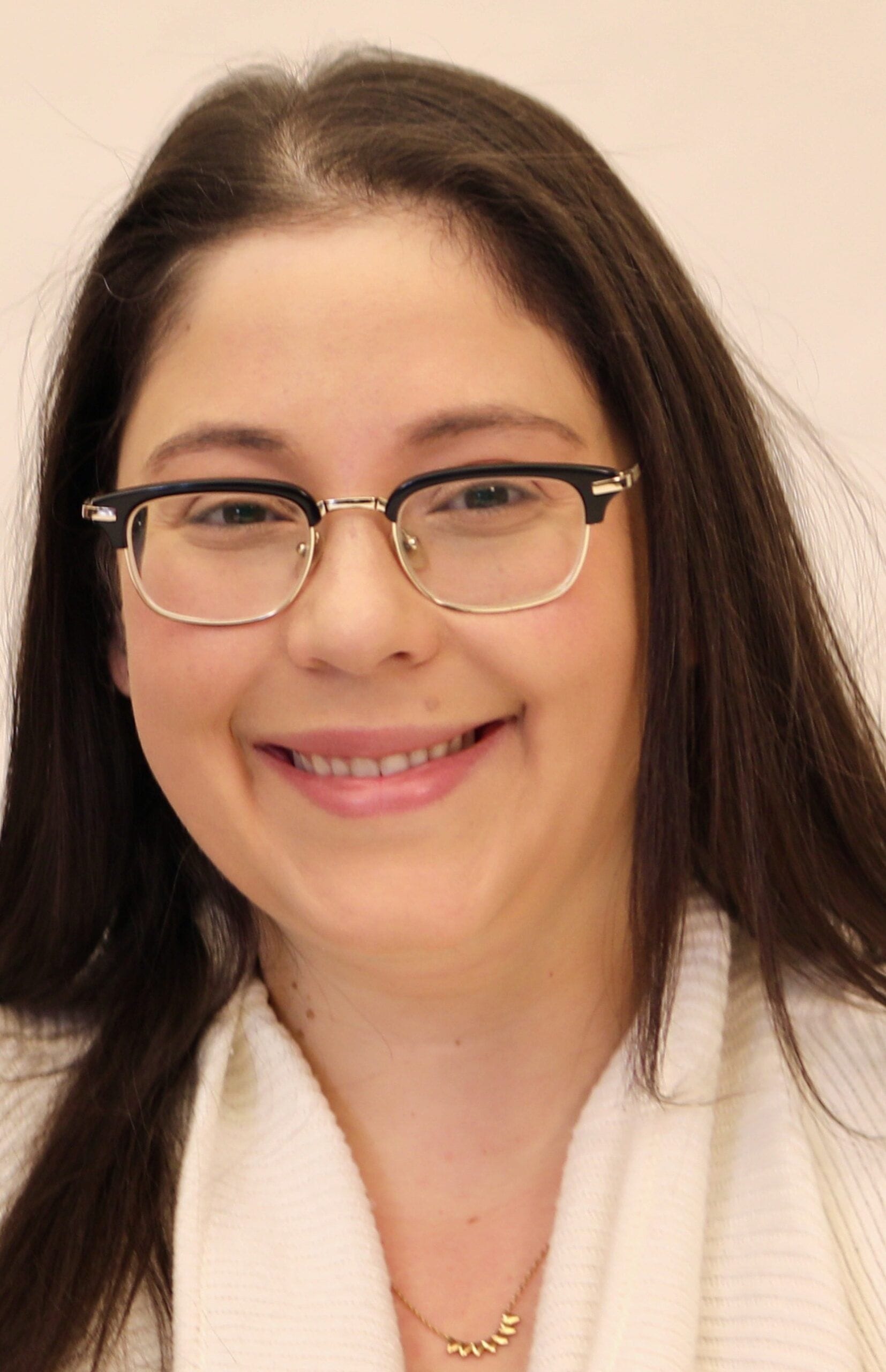 Orit Schieir PhD
Scientific Program Director
Orit is an epidemiologist and the Scientific Program Director for the Canadian Early Arthritis Cohort (CATCH) Study. She obtained her Master's in Epidemiology from McGill University, her PhD from the University of Toronto Dalla Lana School of Public Health, and currently holds a post-doctoral research appointment in the Department of Medicine at McGill University. Orit has been engaging with the rheumatology community for more than 15 years, leading and contributing to a broad scope of research aimed at improving quality of care and outcomes for Canadians living with rheumatic diseases. In her role with CATCH, Orit works collaboratively with CATCH investigators across the country, developing research projects and overseeing all analyses utilizing the longitudinal CATCH research database.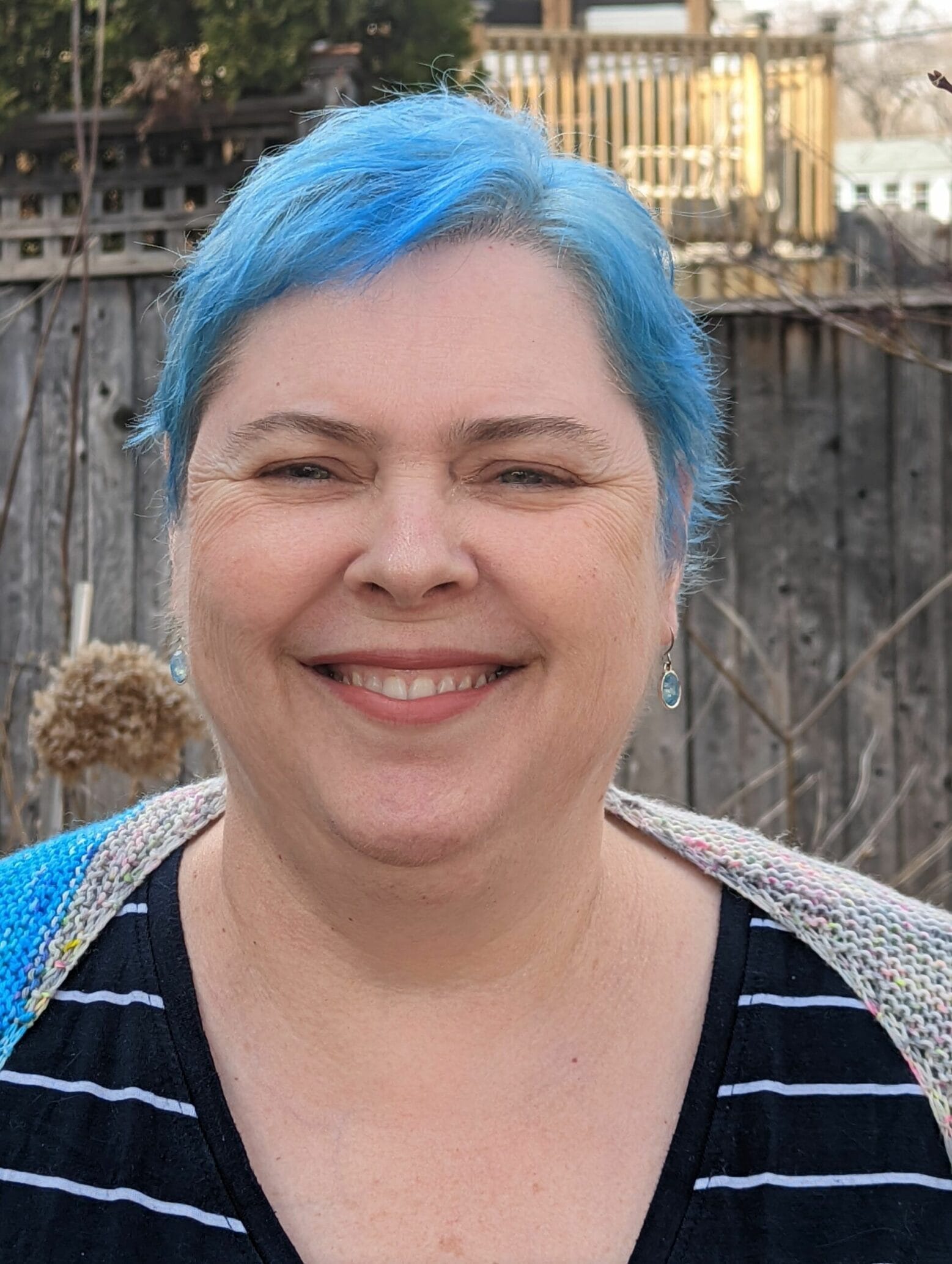 Marie-France Valois, MSc
Biostatistician
Marie-France has been working as a statistician and programmer for over 25 years, mostly for researchers at McGill University but also with the CATCH sites and researchers over the past five years. Her work has been in many different health related research, i.e. air pollution effects on health, occupation exposure on post-menopausal breast cancer, effectiveness of technology in management of chronic disease, and the study of different aspects of rheumatoid arthritis.
In her free time, Marie-France loves to knit, crochet and dye yarn. She has ample time to spend on her hobbies when accompanying her daughters to different aquatic activities and competitions.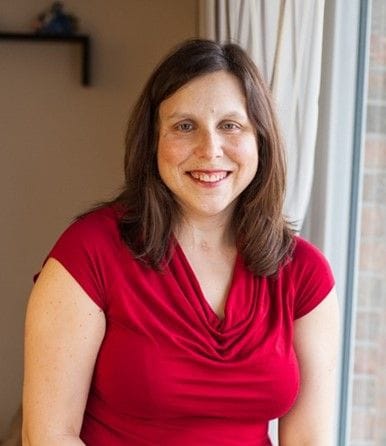 Laurie Proulx
Patient Engagement Manager
Laurie Proulx is an independent consultant for health care organizations, researchers, and patient organizations / health charities. Her consultancy focuses on patient and community engagement, knowledge translation, workplace inclusion, and health and social policy analysis. She has lived with Juvenile Rheumatoid Arthritis since she was 14 years old, and the disease impacted all aspects of life like school, work, pregnancy, and parenting. Her lived experiences led to her involvement in the Canadian Arthritis Patient Alliance (CAPA), a grass-roots patient driven and managed organization where she is an ex-officio board member and part-time managing director.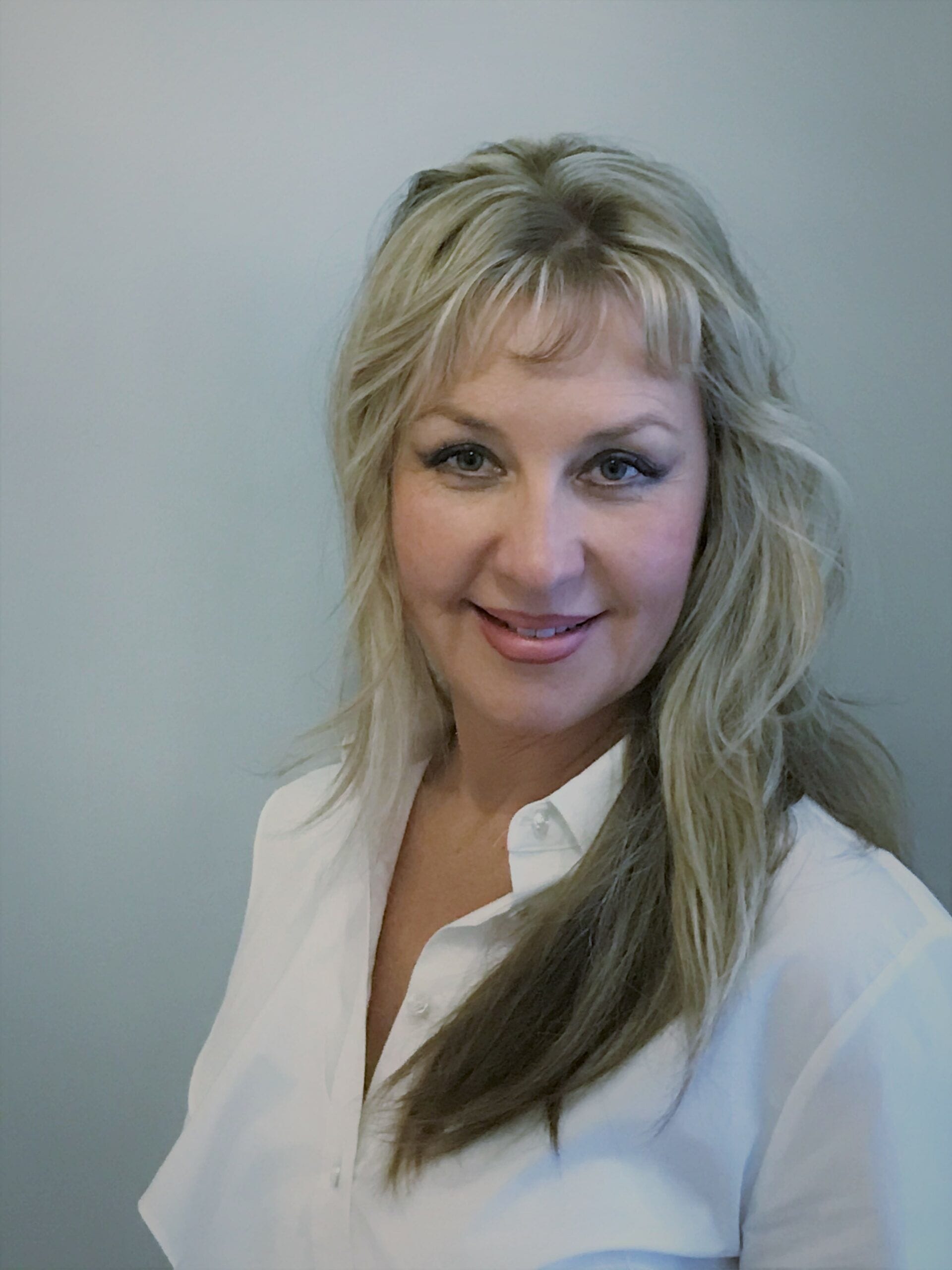 Lina Gazizova
Administrative Assistant
Lina immigrated from Eastern Europe in 2003. Since 2004 of her working experience in Canada and until now, she has been providing key administrative support to national healthcare networks such as the Canadian Rheumatology Research Consortium (CRRC) and stakeholder coalition Arthritis Alliance of Canada. She was the primary point of contact for the network members (65 academic and community-based doctors and their staff), pharmaceutical industry partners and many patient-led groups. For the past 3 years, Lina has been closely working with CATCH providing coordination, operational and social-media support to a network of 15 investigative research sites conducting research in early rheumatoid arthritis. Lina also provides administrative and social-media support to one of a kind Canadian Arthritis Patient Alliance (CAPA), a grass-roots, patient-driven, independent, national organization that provides a critical voice and perspective that needs to be heard by researchers and decision-makers.