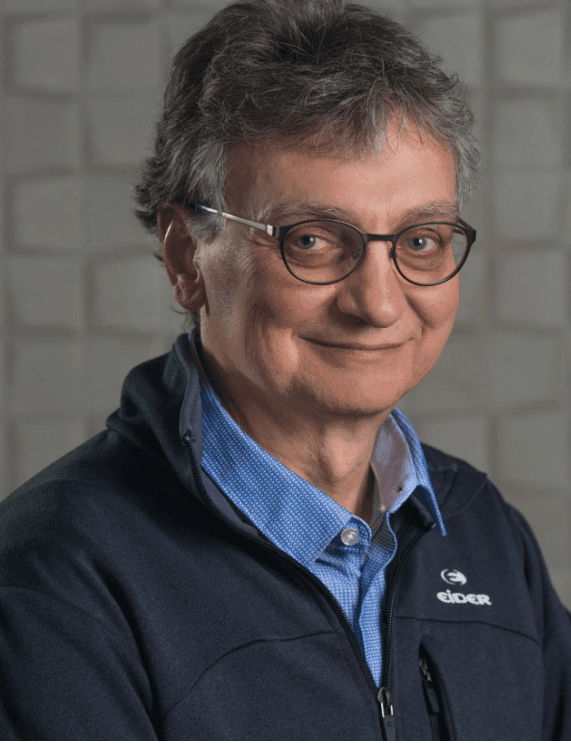 Gilles Boire, MD, MSC, FRCP(C)
DIRECTOR OF ETHICAL SCIENTIFIC CONDUCT
Dr. Boire is a Professor in the Division of Rheumatology of the Faculty of Medicine at the Université de Sherbrooke and a rheumatologist at the Centre Hospitalier Universitaire de Sherbrooke. Dr. Boire practices both adult and pediatric rheumatology.
Dr. Boire is a graduate from the Université of Montréal (BSc Chemistry, 1975) and from the Université de Sherbrooke (MD, 1981; MSc Clinical Sciences 1991). He obtained his certification in Internal Medicine (1985), then in Rheumatology (1986) and completed his postdoctoral training at the Université de Sherbrooke (1986-87) and at Yale University (1987-89).
Dr. Boire's major research interests are in the area of autoimmunity, in particular the Ro/hY RNA complex and in the early prognostic classification of patients with recent onset inflammatory arthritis. Together with an orthopaedist colleague, Dr. François Cabana, in January 2007 he initiated the OPTIMUS initiative, prompting primary care practitioners to evaluate and treat osteoporosis revealed by fragility fractures following their identification in orthopedists' clinics in the hope of improving rates of long term appropriate therapy.
Since 1990, his research has been continuously supported by The Arthritis Society, the Medical Research Council (MRC), the Canadian Institutes of Health Research (CIHR), the Fonds pour la recherche en santé du Québec (FRSQ), the Fonds d'aide aux chercheurs et à la recherche (FCAR) and the Natural Sciences and Engineering Research Council of Canada (NSERC). Dr. Boire is involved in a number of clinical and fundamental research projects and is the author of 168 peer-reviewed publications. He supervised 21 graduate students and 25 rheumatology fellows, many of them now in academics or industry. Since 1992, Dr. Boire has been member of numerous peer-review committees from the CIHR, The Arthritis Society, FCAR, FRSQ and the Canadian Arthritis Network (CAN).