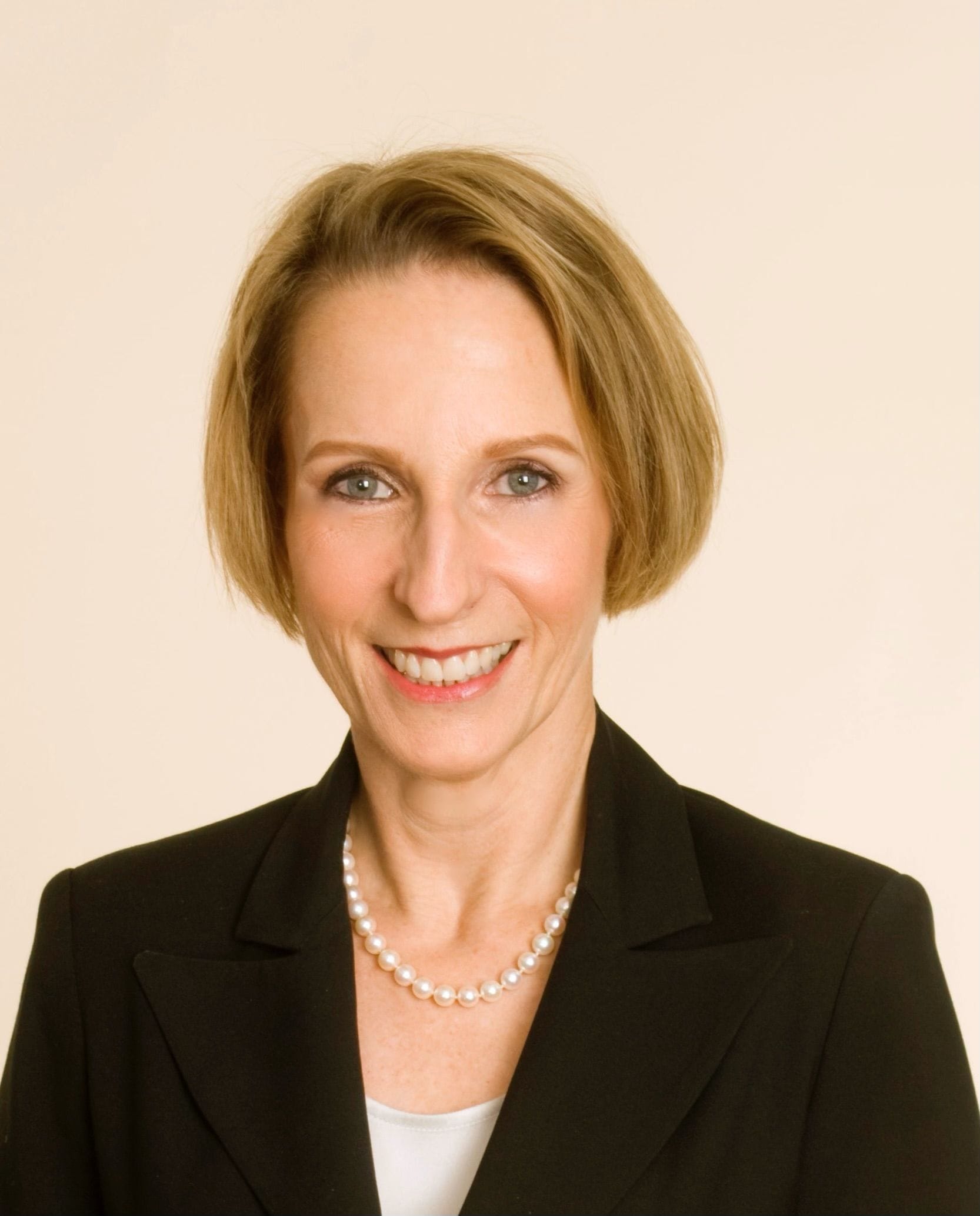 VIVIAN P. BYKERK, MD, FRCP(C)
Dr. Vivian Bykerk received her medical degree from McMaster University in 1981. She completed her residency training in Internal Medicine and Critical Care Medicine at the University of Toronto and her postgraduate training in Rheumatology at McGill University, in Montreal, Quebec. She trained in clinical epidemiology and biostatistics at McMaster University.
Dr. Bykerk was the winner of the Mount Sinai Hospital Clinical Research Competition in 1985 and was awarded a Canadian Arthritis Society Fellowship from 1985-1987. She received the American College of Rheumatology's Senior Rheumatology Scholar Award in 1989. Dr. Bykerk served as the Director of the Division of Rheumatology at Mississauga's Credit Valley Hospital from 1987-2000.
Dr. Bykerk is:
Assistant Professor of Medicine, University of Toronto
Director and Principal Investigator of the Canadian Early Arthritis Cohort (CATCH) Study Group
Staff Rheumatologist, Mount Sinai Hospital, University Health Network
Staff Rheumatologist, Hospital for Special Surgery, Weill Cornell University.
Currently, Dr. Bykerk is a staff member in the Departments of Rheumatology at Mount Sinai Hospital in Toronto and Hospital for Special Surgery in New York. She serves as the Director and Principal Investigator of the Canadian early ArThritis CoHort (CATCH) study. Over the past 10 years she has served as an executive member of the Canadian Rheumatology Research Consortium, the Canadian Rheumatology Association and as the head of the Therapeutics Committee of the Canadian Rheumatology Association. She was the Assistant Director of the Division of Advanced Therapeutics and the Director of the Early Rheumatoid Arthritis Program at the Rebecca MacDonald Centre for Arthritis and Autoimmune Disease from 2003 until 2009. Dr. Bykerk has focussed her clinical practice and research on early inflammatory arthritis, rheumatoid arthritis, and osteoporosis. She was a member of the ACR/EULAR Task force to update the classification criteria for RA, and is currently a member of the OMERACT Biomarker Research group and the OMERACT Research group defining Flare in Rheumatoid Arthritis. Her specific research interests are in identifying predictors and best practices for improving outcomes in patients with new onset rheumatoid arthritis.